The Collegiate Seminar Program at NYU
High school juniors can experience college-level academics in seminar-style classes taught by world-class faculty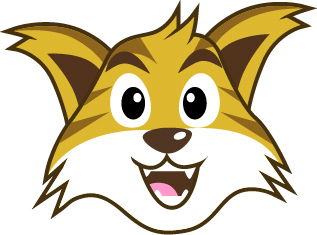 It's the image in your head when you picture a day as a quintessential college student: Small classes led by experts in the field. Dynamic discussions about today's most pressing topics. Like-minded students brought together over a love of learning. And through the 2021 NYU Collegiate Seminar Program, this experience is available to high school juniors throughout the city and beyond.
"The program is designed to mirror the range of academic opportunities available to new students at NYU," says Fred Schwarzbach. He is a Clinical Professor of Humanities in Liberal Studies and creator of the program. "It provides high school students with direct experience of what undergraduate education is like at a major urban research university."
The Fall 2021 lineup of the Collegiate Seminar Program boasts 11 90-minute seminars on a wide range of subjects, some in person and some virtual. Topics range from creative writing in Idea Image Story, to the separation of church and state in The Supreme Court and Religion Clauses, to money and movies in What Hollywood Taught Me About Finance. Dive deep into the history and infrastructure of New York's Department of Sanitation with How Street Cleaners Save the City Every Day, or explore the way all members of our global society interact with technology in Black Software: Will New Technology Be Able to Save Us All.
For students who are passionate about math, science, and the future of our planet, Industry Professor Anne Ronan's seminar Designing Urban Infrastructure in the Era of Climate Change might be a perfect fit. "Good engineers are those who understand the human aspects of the problems they need to solve, and develop solutions that address social, economic, and environmental factors," Professor Ronan explains. "Climate change is a very important challenge that the current generation of students must be prepared to tackle—I enjoy hearing their ideas and perspectives on the issue."
In The Politics of Photography, taught by University Professor of Comparative Literature, German, and Photography and Imaging Ulrich Baer, students examine photographs that depict moments of great tension and uncertainty. They might look at images depicting school desegregation, protests against the Chinese government, and even NYU's own history. "The students learn to see how images are used to push viewers toward certain interpretations—and that it's not always easy to know what the 'right side of history' means, even from our perspective today," Professor Baer says. "They will see that it's possible to think about something they've taken for granted in a new way."
For many students, the Collegiate Seminar Program is a chance to see if the school of their dreams is the perfect fit they've imagined it to be. "NYU has been my absolute first choice of colleges since middle school," says Gretchen Kimmel. She is a rising high school senior and a 2020 program alumnus. "And now, I'll begin working on my application this summer with the intention of applying Early Decision." And she's not alone. "We never planned the program as a 'pipeline', but quite a few students who participated in the first years are now NYU students," Professor Schwarzbach says.
But whether you dream of attending a school like NYU or simply want to sate your curiosity on a topic that interests you, the only requirement for the program is a real desire to learn. "This is a magical place—come play in our playground," says Tom Carew, Professor of Neural Science and Psychology, who teaches the seminar Making Memories in the Brain. "We want to bring students into the academy so that they're not just visitors, but embraced as members."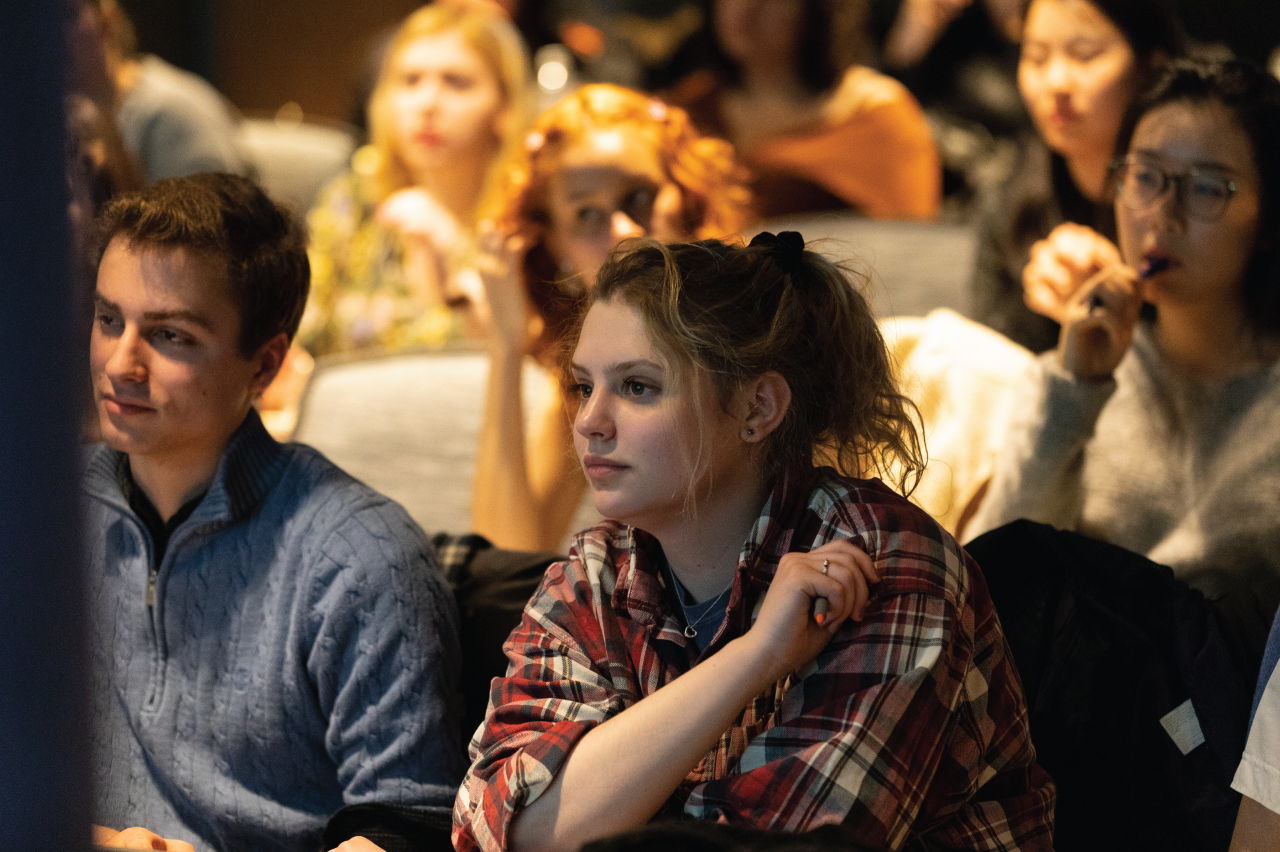 The NYU Collegiate Seminar Program is open to all U.S. high school students who will be in the 11th grade in Fall 2021. Six of the 11 seminars will be conducted in person, and are only open to students who can travel to NYU's downtown New York City campus. The remaining seminars will be conducted online, so students who live outside the commutable New York City Metro area are eligible to apply.
Students must be nominated by a high school official—like a teacher or counselor—to be considered for admission. The deadline to nominate a student is July 13. Nominated students must complete an application emailed to them upon nomination, which must be submitted by July 27.