The most popular questions that I get now are about standardized testing and if NYU is test optional. How do you know if the SAT date that you've chosen is too late? What if you take the ACT before the application deadline but the scores aren't released until weeks afterward? How much emphasis does testing have in the process? But in the wake of COVID-19, the dynamic has changed. Testing centers have cancelled exams to try and contain the virus. Students are facing economic hardship when preparing for, registering for, and traveling to the exam. They are severely limited in being able to take and submit the necessary tests as part of their application. As a result, as universities across the country reevaluate their practices, students are asking if NYU is test optional. 
Given the challenges that COVID-19 has presented to us, finding a place to take your standardized test shouldn't be one of them. I recently wrote an article about what to do if you're afraid of how the virus may impact your grades and test scores. You should check it out, but do also note that we've updated our testing policy to match the current health and economic crisis. Let's break it down, along with some other factors that you should keep in mind!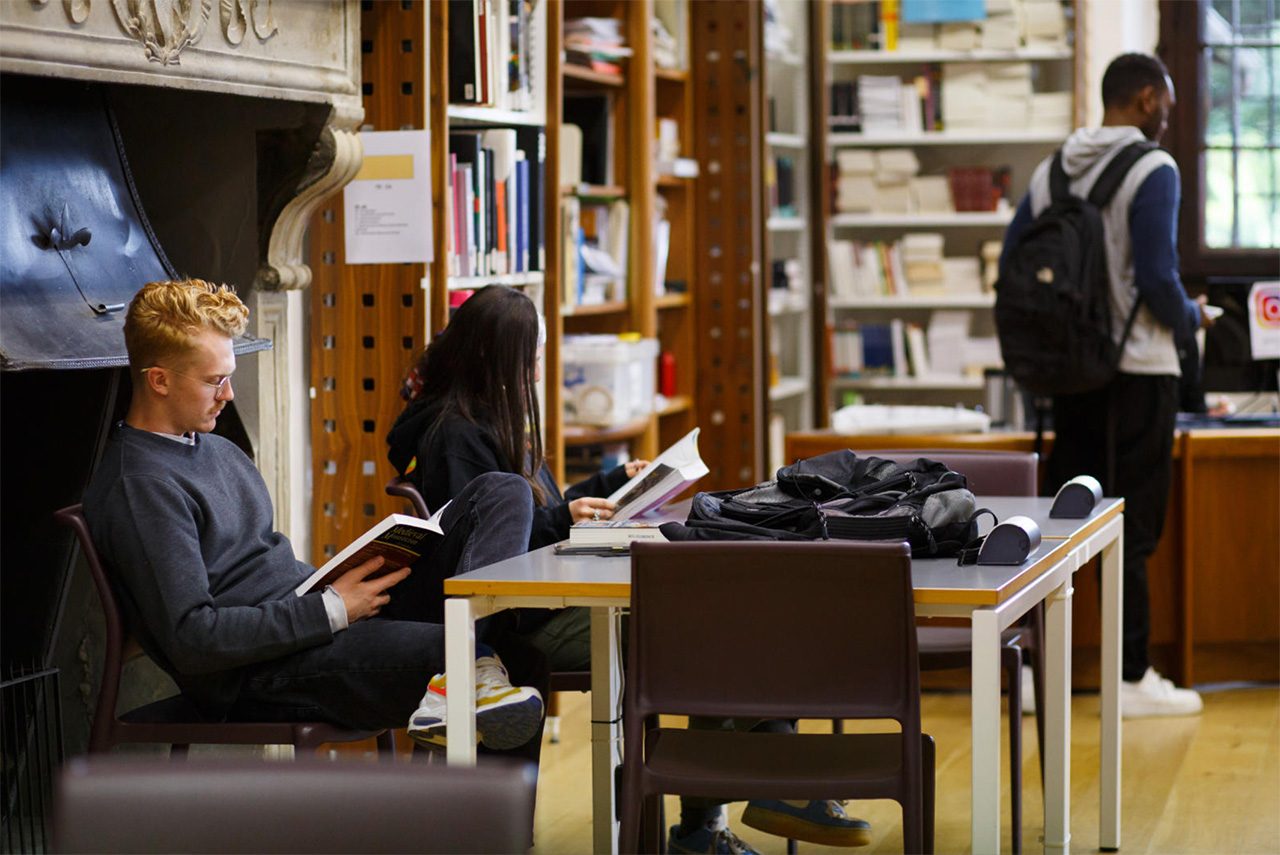 What's the New Policy? Is it Permanent?
The simple answer is yes – NYU is test optional for students applying in the 2020-2021 admissions cycle. BUT – this may not apply to everyone.
If you've already taken the exam, you're proud of your score, and you think it will support your candidacy, then you're welcome to submit it to us. But, if for any reason you do not want to or are unable to submit test scores, it won't harm your application in the review process. Instead, your high school transcript will play a primary role in review of your academics. You are also not required to report it to us in advance, or ask for permission. Simply select "test optional" when filling out the Common Application.
As of now, this only applies to first year applicants applying for entry in Fall 2021. If you're a transfer student applying for Spring 2021, you should contact admissions with your circumstances and we'll advise you on what your options are. However, students planning on applying in 2022 (whether as a first year or transfer) should still plan to take and submit at least one set of test scores.
If I Don't Submit Testing, How Will My Application be Reviewed?
If you're opting out of testing, then we will base your academic review on your transcripts. Of course, we'll also review your letters of recommendation, extracurricular activities, essays, and school report for any context that may support your candidacy. If you're applying to an artistic program and submitting an audition or portfolio, then that will be part of your review, as well. We'll look more deeply at your high school experiences, along with how your materials support and inform that record.
Are there Exceptions? What about English Language Testing?
Yes – and they're important to note! Are you enrolled in a curriculum where successful completion of the exam determines your graduation from high school? Then you will still need to submit those predicted and final scores to us. The most common examples of this are the International Baccalaureate(IB) and A levels, but there are others! If the virus impacts students' ability to sit for those final exams next year, then we'll provide you with further guidance at that time. Of course, feel free to reach out to us if you're not sure that this applies to you! 
Note that we are not test optional for English language testing. That policy has not changed! If you had to submit it under the established policy, then you'll still need to submit it. You might be wondering why we're waiving one and not the other. Aren't English test centers also affected? They could be, but we've added a new testing option to help with that: The Duolingo English Test. Unlike other options, you can take the Duolingo test from home. Which should make things easier!
If I Want to Submit Testing, What Are My Options?
So you want to submit testing as part of your application? Or you're a younger student who will likely need testing in the future? Then there are a series of options for you!
For the most part, students within the United States will be able to choose from monthly test dates. Depending on the state that you live in, you might find that some months might not have a test date. For that reason, it's crucial that you plan in advance. You want to be sure that you'll receive your score before your application deadline. SAT and ACT test dates are not the same! If you plan on taking both tests, you'll need to check the schedule for each exam. Luckily, both the ACT and the College Board (overseer of the SAT) post these dates on their websites. In the wake of COVID-19, you might find cancelled test dates or restructured logistics. Pay close attention to the above websites for updated schedules and policies!
If you live outside of the United States, you might have access to fewer test dates. This means that you might need to plan further in advance, especially if you'll need to travel a long distance to the test center. It's important to remember that international test dates don't always match those for U.S. students. But don't worry! You'll find a clear list of international SAT and ACT dates on the College Board website and the ACT website. If you plan on submitting results from an international exam, be sure to make sure that we'll accept it.
In short, remember that testing is not required as part of your application this year. Submitting strong test scores can help your application. But if you can't submit scores or you aren't confident in what you have, don't sweat it! We won't hold it against you. Use the extra time and energy to write amazing essays, proof your application, and secure great letters of recommendation. At the end of the day, we're hoping to learn more about who you are both in and outside of the classroom. Test scores are only one small part in that equation!