In Her Words
By the time Sophie was 18, she'd lived in seven countries. But it wasn't until NYU Abu Dhabi that she found herself.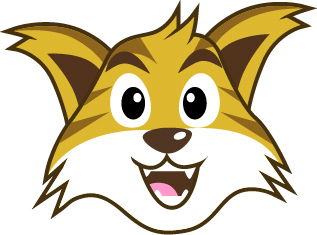 By the time I was 18, I had lived in seven countries. It also did not help with my identity crisis that I am half Swiss and half Japanese. Because of my father's humanitarian career I learned early on that traveling takes courage. But I also learned that it becomes easier the more you do it. Hop on the plane, live somewhere for a few months or years, make a life there, and learn everything you can.
I finished high school in Switzerland and graduated with a global outlook and a love of film, rap, and fashion, but I had no real direction until I found NYU Abu Dhabi. Globally focused learning and a student body made up of over 100 nationalities felt like the right fit for someone like me. At NYU Abu Dhabi I had a new home, but still no end goal.
"Hop on the plane, live somewhere for a few months or years, make a life there, and learn everything you can."
Then I discovered art history. In my courses, we had lively debates about how our current global age echoes the 16th-century Age of Exploration. Learning about East- West contacts while talking to local artists and curators on class trips, I began to understand the spirit of the cultural exchange happening every day in Abu Dhabi. I realized that because art creates international connections, I could make a social impact through studying and exhibiting it. And with access to a multinational network within NYU, I already had the means to start.
I founded an online publication called Global Art Daily, which brings together the international art community through interviews, opinion pieces, and reviews of exhibitions. My next step is to create a physical space for these exchanges. I just opened "East-East: UAE Meets Japan," an exhibition in which I worked alongside four Emirati artists to produce works exploring the relationship between the UAE and Japan. Curating an exhibition and proposing a new point of view on a cultural issue is made possible by the knowledge I've gained at an international university in an international city, and it is a first step on a road I hope to travel for the rest of my life.