Ready, Set, Summer: From Script to Screen with Tisch's High School Screenwriting Workshop
Learn screenwriting basics and turn your idea into a short screenplay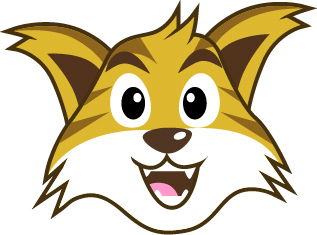 Every great film or show begins with a screenplay. For high school students interested in the art of screenwriting, the Online High School Screenwriters Workshop delivers four weeks of intensive brainstorming, writing, and learning. Students can expect to spend six to 10 hours per week on the course. Here, participants hone their storytelling abilities and develop their own short script while earning college credit.
"Screenwriting is foundational to film and television. So, whether you want to be a writer, cinematographer, editor, or agent, you have to know a good story," explains Tisch Kanbar Institute of Film and Television professor John Warren. "An absolute love for movies and film is the prerequisite for this workshop. We're looking for intellectual curiosity and wild creativity." From developing characters and ideas to learning film language and script structure, you'll walk away with the skills you need to take your story to the silver screen.
Get in the (Virtual) Writers' Room
The workshop, running from July 11 to August 7, 2021, is an immersive experience for aspiring screenwriters. In four weeks you'll learn everything you need to know to finalize your own short script. For example, the first week kicks off with storytelling exercises, followed by individual pitches during workshop sessions. Then, you'll present your script and engage with your instructor and fellow students to analyze and polish it. Finally, you'll have the opportunity to share your screenplay aloud.
In addition to assignments, meetings, and critiques, the program includes film screenings, analysis sessions, and guest lectures from industry professionals. Previous guests included Carlton Cuse, screenwriter and showrunner of Lost, and Tisch alum Cosmo Carlson, who's been featured twice on the Black List, an annual survey of the best screenplays not yet produced. "It's an amazing opportunity to learn the fundamentals of screenwriting, gain a competitive advantage, and hit the ground running," attests Tisch professor Christopher Ciancimino. "You get exposed to other people's work, and you learn from each other. It's an inspiring environment."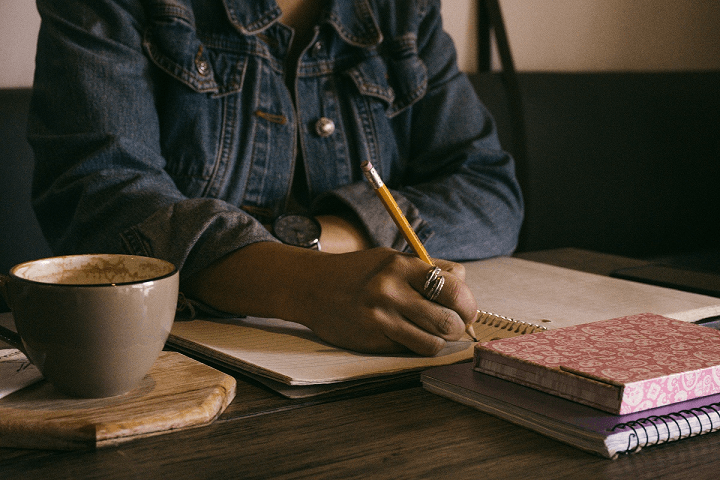 The workshop is open to all current high school students with an interest in screenwriting for film or television. All applicants to Tisch Special Programs must complete an online application. Each application should include a personal statement, a creative résumé, and transcripts. Additionally, applicants need to be in good academic standing, with a 3.0 minimum GPA. What's more, you'll need to demonstrate proficiency in English if you're not a native speaker.
Friday, May 14, 2021, is the application deadline, but applications are processed on a rolling basis.
Looking to Get Behind the Camera?
If you're interested in yelling, "Lights, camera, action!," check out the Tisch Online High School Filmmakers Workshop. This four-week course teaches you the fundamentals of filmmaking, including how to shoot, direct, and edit them. Furthermore, just like the Screenwriters Workshop, you'll earn college credit and learn from leading Tisch faculty.