Ten NYU Clubs You'll Want to Join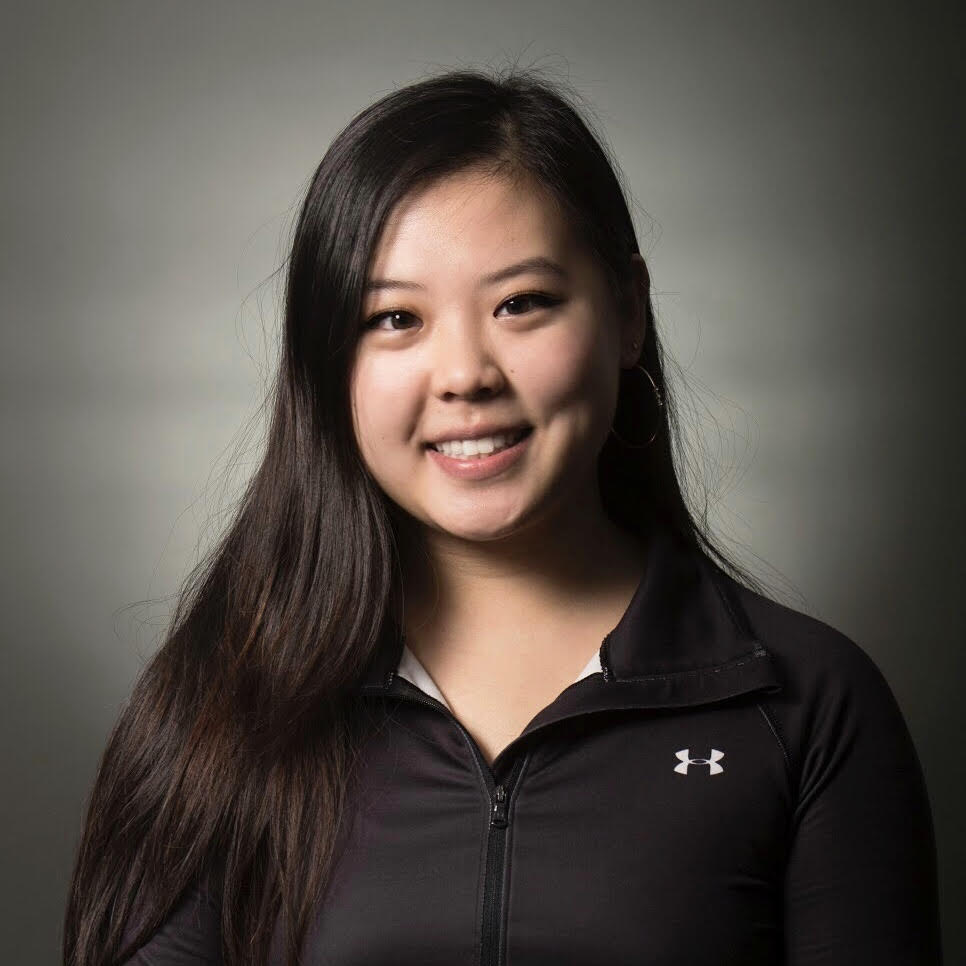 Joining clubs is a great way to meet new people who share the same passions as you. Plus, who doesn't love when there's free food! With more than 300 student clubs at NYU, you'll be sure to find something that interests you. Below are 10 NYU clubs that you might not know about:
1. Cookies and Coloring Club
Do you have a passion for flying or air travel? The Aviation Club at NYU provides an opportunity for students interested in the aviation industry to meet and interact with senior industry executives through awesome networking opportunities.
Website: aviationclubatnyu.com
Facebook Page: facebook.com/aviationclubatnyu
Design for America NYU is a student organization that uses human-centered design to initiate social impact, both locally and globally outside of the classroom. Students work in different teams that focus on a specific issue through social innovation and entrepreneurship. Current projects include a mobility device for the elderly, a family food insecurity project, NYU FREEdge, the S.S. Columbia project, the financial longevity project, and the NYS Courts Signage project.
Website: dfanyu.com
Facebook Page: facebook.com/dfanyu
The Coffee Club is the perfect club for those who are passionate about coffee and want to learn more. They host a series of activities from weekly cuppings and barista classes taught by professionals to roastery tours. All activities are free and open to the NYU community.
Website: nyucoffee.com
Facebook Page: facebook.com/nyucoffee
5. Joss Whedon Appreciation Club
If you're a fan of Buffy the Vampire Slayer, The Avengers, Agents of S.H.I.E.L.D, Firefly/Serenity, Angel, Dollhouse, or Dr. Horrible's Sing-Along Blog, you'll fit right in here. This club unites the devoted following of writer and director Joss Whedon, and it celebrates his impressive array of works spanning from blockbuster superhero flicks to cult TV shows. They screen episodes and movies and discuss their cultural impact and deeper meanings. They also plan fundraisers for Whedon-supported charities which include: Equality Now, Kids Need to Read, the Lupus Foundation of America, the Dyslexia Foundation, the Al Wooten Jr. Heritage Center, the Marine Corps-Law Enforcement Foundation, and much more.
Website: josswhedonappreciation.tumblr.com
Facebook Page: facebook.com/groups/225884757444089
Love to laugh? Hammerkatz is New York University's premier sketch comedy group. They perform FREE monthly shows on NYU's campus and can be seen throughout the year at New York City comedy venues, such as the Upright Citizens Brigade and the People's Improv Theater. Hammerkatz alumni have written for and starred in shows such as Saturday Night Live, 30 Rock, Atlanta, Crazy Ex-Girlfriend, Community, Workaholics, and How I Met Your Mother; and they've gone on to work at places like The Onion, Comedy Central, Above Average, HBO, Showtime, FX, The CW, and MTV. Everyone joins as a writer and a performer. Open auditions are in September.
Website: hammerkatznyu.com
Facebook Page: facebook.com/HammerkatzNYU
Icing on the Cake is NYU's only instruction-based cake decorating club! At Icing on the Cake, you'll have the opportunity to attend bi-weekly workshops and events. Each workshop will cover a different aspect of baking and decorating a cake, including learning how to use fondant or how to ice a cake with buttercream, as well as anything involving decorating, sculpting, piping—you name it. Learn how to make a cake that makes your friends ask, "Did you buy that?"
Contact: [email protected]
Facebook Page: facebook.com/NYUCake
WNYU is a 24/7, 365 days-a-year, student-managed and staffed radio station serving the tristate area. They provide unique music, news, and student-produced shows exclusive to WNYU but with interest beyond the campus. WNYU is a great place to gain experience, meet people, and listen to the best new music around. If you are interested in joining the team, all you have to do is choose a direction and embrace the wonderful world of WNYU radio.
Location: WNYU FM Radio, Weinstein Hall, 5–11 University Place, Basement Level, NY, NY 10012
Facebook Page: facebook.com/wnyuradio
Established in 1978, The Plague is NYU's most beloved and sole humor publication. Magazines are showcased on the 7th Floor of Kimmel Center in the Publication Lab, and the 3rd floor of GCASL on the magazine racks. 30 Rock's Judah Friedlander used to write for The Plague! New members are always welcome.
Location: 6:30 p.m. on Mondays in Kimmel's 7th Floor Publication Lab
Website: plaguemag.com
Facebook Page: facebook.com/plaguemag
Contact and Submissions: [email protected]
10. Gallatin Yoga Community
This Gallatin-based club offers free classes and workshops to the whole NYU community. It is open to all levels and schools. Yoga classes are offered during the school year on the 5th-floor lounge in the Gallatin Building at the following times:
Mondays 6:30–8 p.m.
Thursdays 5:15–6:15 p.m.
There is no need to bring anything except yourselves—they provide all the equipment you'll need.
Facebook Page: facebook.com/gyogacommunity
Instagram: instagram.com/gallatin_yoga_community
Contact: [email protected]