Published June 12, 2019
The Best of NYU Dining
Cat Richardson is a senior writer at NYU Marketing Communications in the Office of University Relations and Public Affairs. She loves showcasing the unique opportunities that are open to NYU students and highlighting the amazing work this community is doing every minute of every day, all over the world. She's also an alumna of NYU's MFA program in creative writing, and is the editor in chief of Bodega, a monthly online literary magazine that can be read in one sitting (or one subway ride).
Related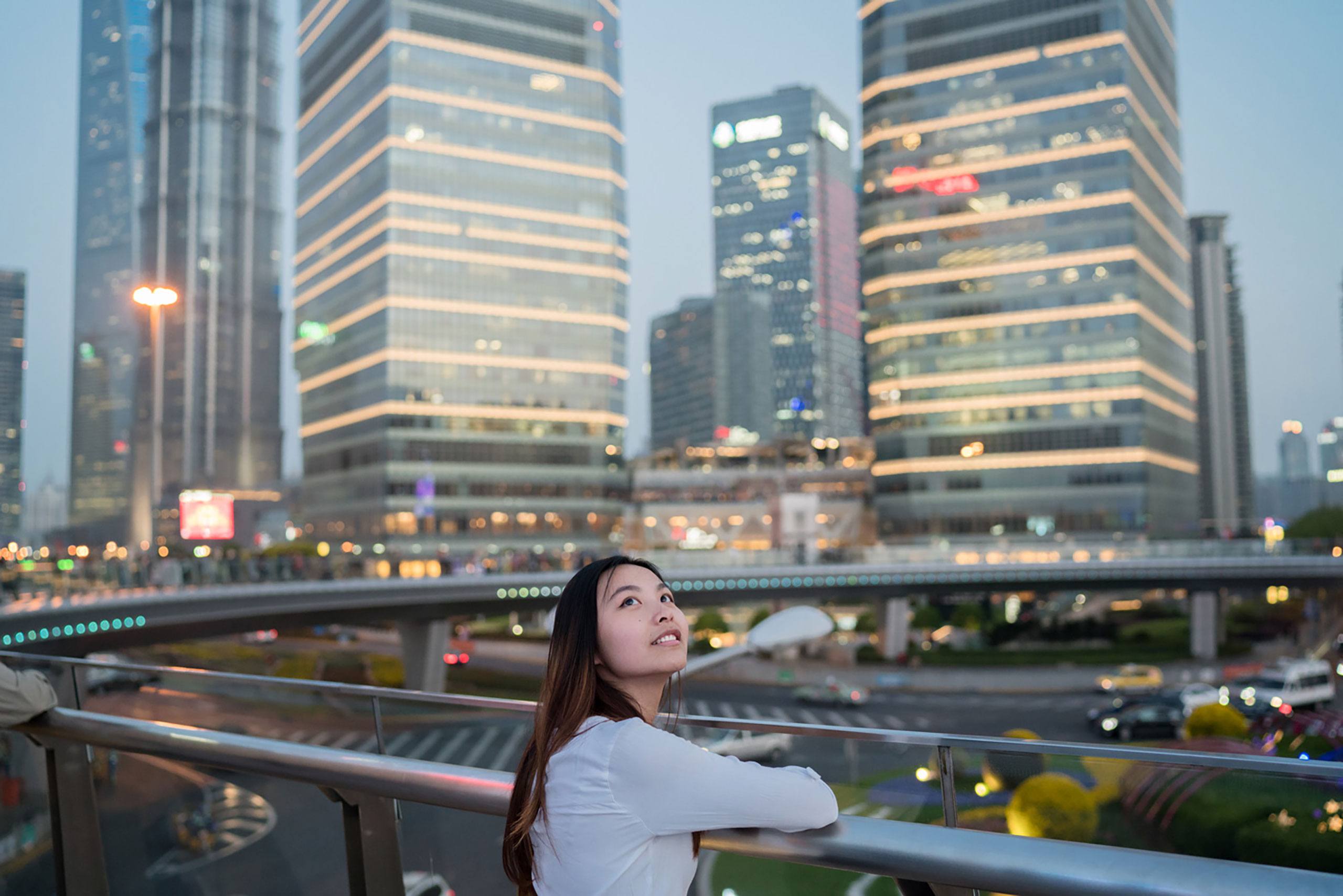 NYU Shanghai Student Life
A futuristic skyline meets historic streets and buildings. Explore life in one of the largest cities in the world.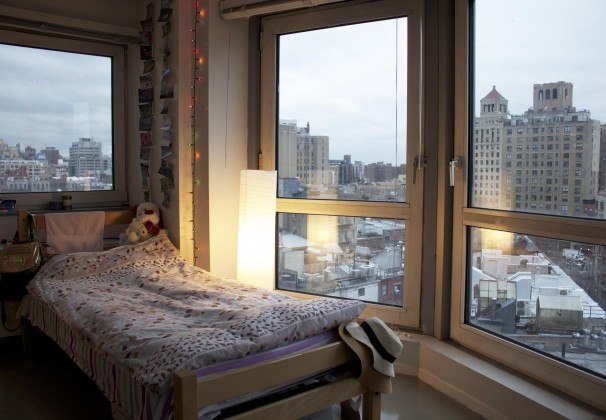 My NYU Housing Experiences
NYU Housing puts on a season of awesome events for NYU students to enjoy every year. These are some of the ones I went to and had a great time at!
Why NYU Is Perfect for International Students
Applying to NYU as an international student? Explore the different resources that make a campus like NYU perfect for international students.