The NYU Stern curriculum goes beyond the usual business degree. Our students gain a multifaceted education that takes into account the ways in which business intersects with the world from a variety of perspectives. Here are three unique academic programs that make an NYU Stern education stand out from other business degrees.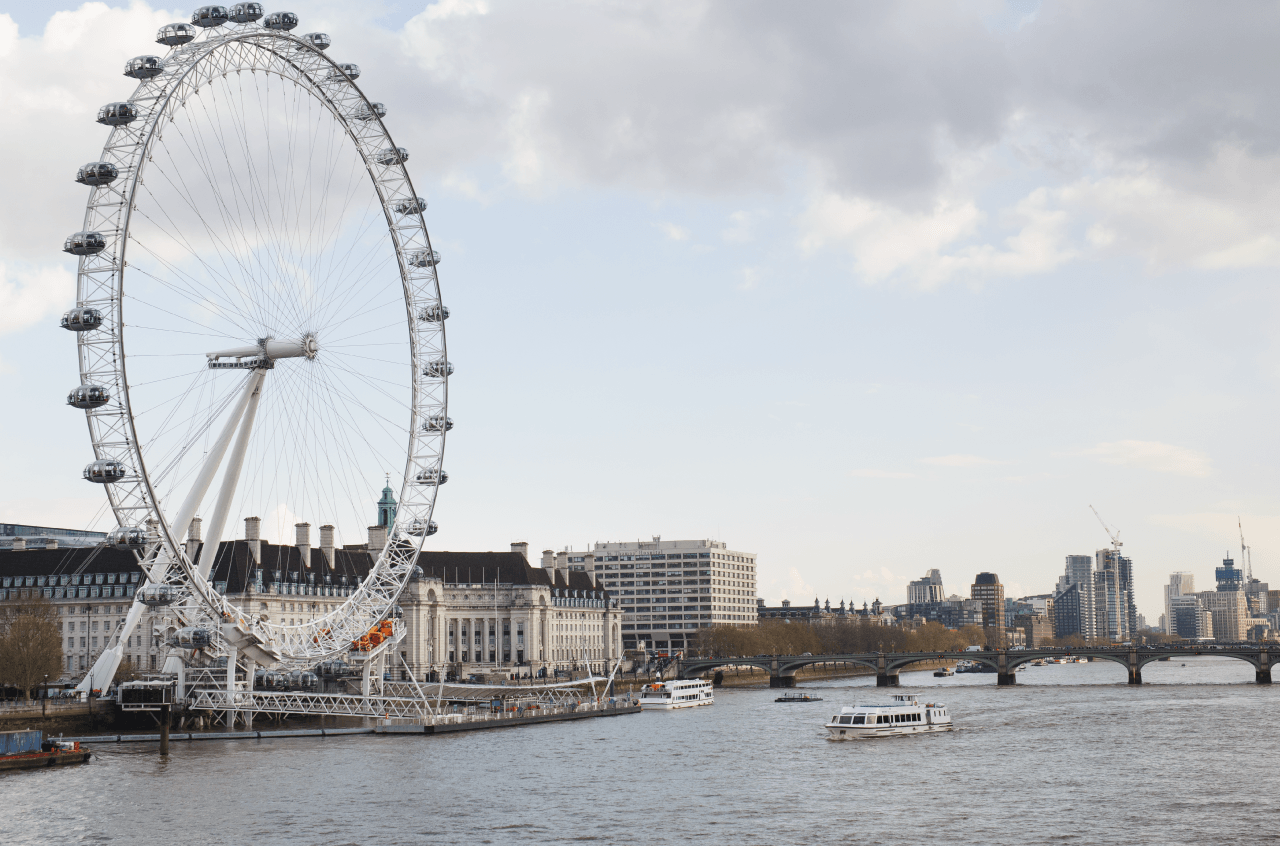 The Business and Political Economy Major
Explore your interests while you travel the world
Stern's Business and Political Economy (BPE) major offers a globally focused degree for students who want to pursue a career in international business. This program gives you the flexibility to explore your academic interests while gaining business acumen abroad. You'll become versed in the fundamentals of accounting, finance, and marketing. You'll also acquire a broader knowledge of politics and economics for a real-world understanding of today's global economy. An important part of the NYU Stern curriculum for BPE majors involves spending up to three semesters abroad. Students spend fall of sophomore year at NYU London. Then, they head to NYU Shanghai in the spring. Additionally, they can add a third optional semester at an NYU global site of their choice.
For Avni Bodwadkar, BPE offered the ideal combination of business and political economy. "When I learned about the study abroad component, I realized this was the perfect program for me," she explains. "I also liked that I had the option to take so many electives alongside the foundational courses. It was an opportunity to dive deeper into whichever subjects interested me most."
The Sustainable Business Concentration
Add responsible stewardship of the earth and caring for humanitarian causes to the aspect of business that interests you
The sustainable business concentration teaches students how to lead profitable organizations while benefiting society and protecting the environment. You supplement the foundational NYU Stern curriculum with courses on subjects like social entrepreneurship, sustainability for competitive advantage, and global business and human rights.
Maggie Paruta, who co-concentrated in sustainable business and business economics, chose NYU Stern because of the opportunities it offered her to get involved with positive causes both through her coursework and beyond. "Engaging and empathizing with others, immersing myself in new cultures, and working to ameliorate challenging yet solvable social problems invigorates me," she says. A highlight for Maggie was the sustainable business course Stern International Volunteers: Social Entrepreneurship in Ghana. She and her classmates traveled to Waodze Tsatoe, NYU's partner village in Africa, to work on social entrepreneurship projects. There, she learned that many girls drop out of school because of unintended pregnancies. "I later returned to the village as an intern for the Ghanaian-based nonprofit Adanu and collaborated with school teachers to launch a sexual health education curriculum for the fourth to sixth graders and the larger community," she explains.
Learn about the bigger picture of business
In the Social Impact Core, which all Stern students take, you'll explore the impact of business on society in depth. Through specialized coursework woven throughout four years of the NYU Stern curriculum, you'll build skills in writing, debate, and discussion while you examine topics like professional ethics, corporate social responsibility, the role of law in business, and the relationships between markets, cultures, and governments.
In addition to examining how business affects society throughout her coursework, senior Rachel Funderburk, who is concentrating in marketing and management and organizations, broadened her social impact by participating in NYU's Project OutReach program, in which first-year students volunteer with local nonprofit organizations. "We worked with a local park and organizations like Friends of Rockaway, the Bronx Defenders, and St. John's Bread & Life," Rachel says. "I chose Stern in large part for the Social Impact Core. I've met so many fellow students who are passionate about changing the world!"