NYU was founded to be "metropolitan in character, democratic in spirit," and responsive to the needs of the rapidly evolving New York City population. Today, these themes are still at the core of NYU, and have led the university to develop 10 distinct undergraduate schools and colleges in New York City, degree-granting campuses in Abu Dhabi and Shanghai, and global academic centers in 12 cities around the world. And the urban spirit of NYU is fundamental to the student experience: professors are experts in their fields and are tapped into local networks, and courses take advantage of the offerings and interact with the cultures of the city.
At Rory Meyers College of Nursing, students receive rigorous practical training in the classroom, as well as in clinical and lab settings. In addition to this training, they also explore the liberal arts. NYU Meyers is led by distinguished faculty, such as Michele Crespo-Fierro, Theresa Bucco, and Amy Witkoski Stimpfel. Developing the skills employers seek, NYU Meyers students graduate prepared to advance patient-centered quality healthcare.
As healthcare staffing continues to decline, nurses are now more crucial than ever. They are an asset that aid both patients and healthcare providers. The NYU Meyers traditional four-year undergraduate program prepares students to be these vital professionals. In addition to core classes, NYU Meyers offers students many clinical opportunities to enhance learning and professional outcomes. And in 2022, NYU Meyers ranked ninth on the US News and World Report National Universities rankings for best undergraduate nursing program.
The four-year curriculum is comprised of 44 credits of liberal arts courses and 64 specialized nursing credits. You'll gain essential nursing skills and knowledge while exploring subjects across disciplines. In fact, a well-rounded education deepens critical thinking skills and expands your perspective. This traditional track prepares students for the National Council Licensure Examination (NCLEX) to become a licensed nurse. Major-specific courses from Pathophysiology and Community Health Nursing to Adult and Elder Nursing give students a wealth of knowledge. In 2019, the student pass rate at NYU Meyers for the NCLEX was higher than 92 percent, which is the national pass rate.
NYU Meyers places you in a city filled with diversity, culture, and renowned medical institutions. The NYU Meyers academic building is a state-of-the-art facility located among the NYU health sciences corridor on First Avenue. This seven-block stretch is home to NYU's health education and medical facilities. Undoubtedly, this location provides the backdrop for expanded educational immersion and research opportunities. Current collaborative research areas at NYU Meyers include disaster nursing and emergency preparedness, HIV/AIDS, and global health. With numerous academic offerings and clinical opportunities available, you can thrive at NYU Meyers.
Practice in a Safe and Supportive Setting
The Clinical Simulation Learning Center (CSLC) provides a safe learning environment for students to enhance their clinical skills and nursing knowledge. Students learn with computerized mannequins and high-tech equipment, as well as with task trainers and standardized patients. They hone their clinical judgement, knowledge, communication, and teamwork skills. Then, when the time comes, they can feel prepared to work in clinical settings with real patients.
Gain Direct Professional Experience
Clinical rotations give direct professional exposure and are essential to your experience at NYU Meyers. From palliative and intensive care to pediatrics and psychiatry, many rotation options are available. You can choose between clinical rotations at more than 30 hospitals and health centers across New York City's five boroughs. NYU Meyers has relationships with primary care practices, birthing centers, schools, community mental health centers, hospices, centers for alternative medicine, and rehabilitation facilities.
For example, students can do rotations at Rusk Rehabilitation at NYU Langone Health. Or, if shaping the healthcare experience of older adults calls to you, the Hartford Institute for Geriatric Nursing is worth investigating. Among the institute's values are improving patient outcomes, managing chronic diseases, and coordinating quality care.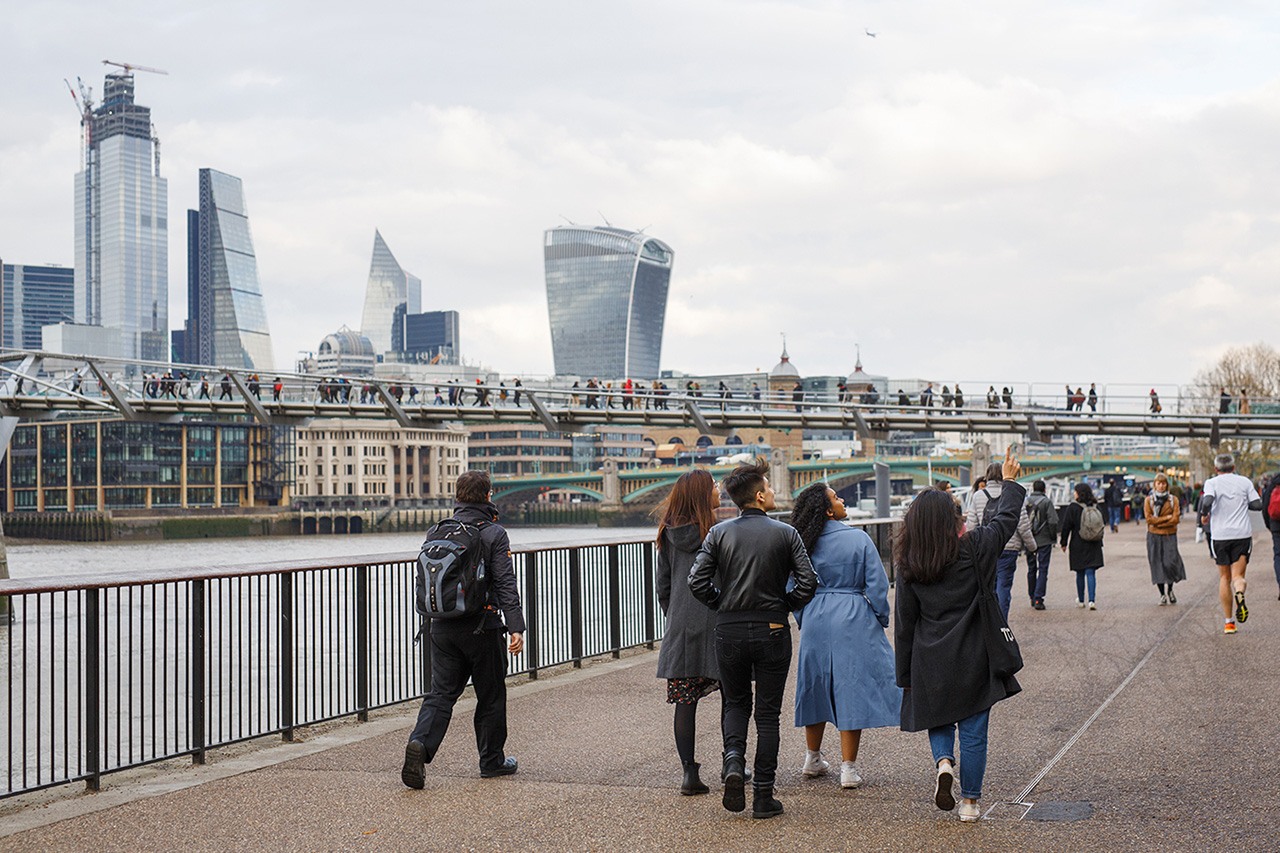 You can also study abroad as an NYU Meyers student. With careful planning, many nursing students are able to study abroad during the spring semester of their sophomore year and take courses that fulfill their liberal arts credit requirements. There are also nursing-specific long- and short-term international study programs. These programs often take place at NYU Buenos Aires and NYU Florence. Topics include different types of healthcare systems and professional development issues in Latin America. What's more, faculty mentors inside and outside the NYU global network can guide you through international research projects. When you return to New York City, you can apply a new global perspective to your nursing courses.
NYU Meyers alumni hold their education in high regard. When asked about her experience at NYU, Jeanine Frumenti, MPA '86, BS '82, said, "with brilliant professors and the best clinical experiences the city had to offer, my time at NYU was amazing. To this day I advise aspiring nurses to go to NYU Meyers because I know that the tradition of academic excellence carries on."
NYU Meyers is often a gateway to community outreach, preparing students to facilitate change through service. Speaking about his community service, Dai Phan, BS '22, said, "During nursing school, it filled me with so much joy when I was able to volunteer as a COVID-19 vaccinator to ensure our community was protected. As sad and intense as this experience has been, I looked back on that time with great pride."
Many alums see the value in their career choices. When asked about her motivation for nursing, Amberlynn Pantoja, BS '22, said, "It's a hard job, and it takes a special individual with a passion for both the art and science behind nursing to go through with it. I am so grateful that of all the professions nursing was the one that called to me."