Published December 03, 2021
What You Need to Know About Applying for Financial Aid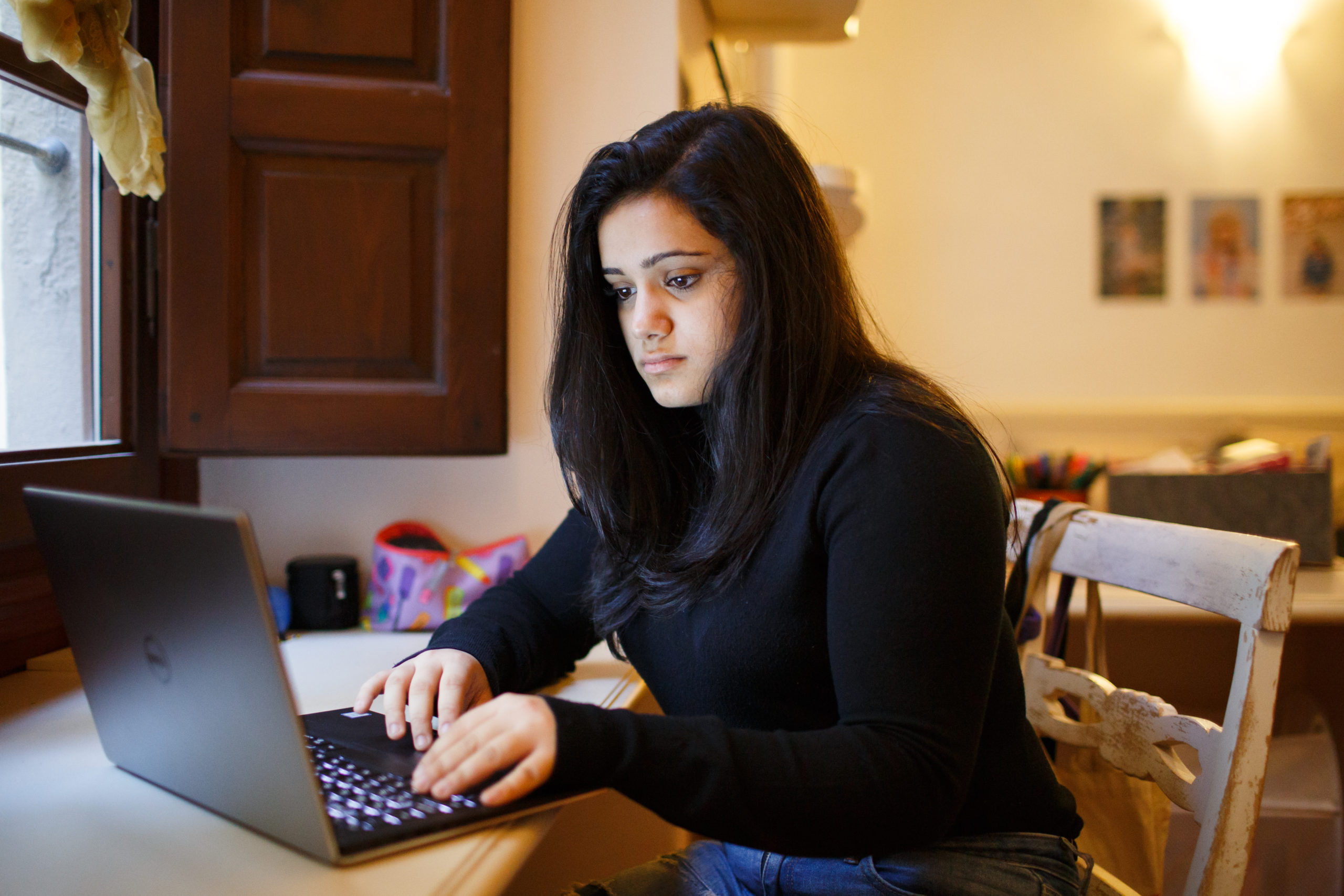 "Alright, I'm going to college. How do I apply for financial aid? When do I apply? What do I need to apply for aid? I need help!" 
The financial aid process can often add to the pressure of applying to college and deciding which institution is going to be the best fit for students and families. Although the financial aid application process may be overwhelming, it is an essential part of the college application process. Below are our top tips for applying for financial aid.
To receive most financial aid, you have to apply for consideration. Assuming you won't qualify and neglecting an application until it's too late is the biggest mistake you can make! Be sure to file an application for financial aid. Otherwise, you may miss out on the chance to be reviewed at all.
Remember, all schools have different financial aid requirements and deadlines. At NYU, these change depending on the program you are applying to. For example, applicants to early decision and regular decision to the SPS Division of Applied Undergraduate Studies, transfer students, and second bachelor's degree applicants follow different deadlines. 
For more information, check out the Applying and Planning for Undergraduate Aid web page on the NYU website.
Be Organized and Thorough
The saying "the early bird catches the worm" also applies to financial aid. Procrastination doesn't pay off! Leave yourself plenty of time to complete your application. Start early and don't wait until the last minute to apply.
You can submit financial aid forms as early as October 1 each year. We suggest you complete your application(s) as close to October 1 as possible.
When you begin applying (early), try to have all your documents together. To do so, familiarize yourself with the specific application requirements and determine if any require additional parts or forms. 
For example, if you indicate that your parents are divorced, separated, or never married on the CSS Profile, your noncustodial parent must complete their own form. 
Both students and parents should gather items such as Social Security numbers, driver's license numbers, bank statements, tax returns, and W-2 forms. Having this information ready before you begin the application can help speed up the process and save you some stress. For financial aid applications for the 2022–2023 academic year, you will need documentation related to tax year 2020.
Knowing the application costs is also a part of being organized. For eligible students, the FAFSA is free (yes, FREE!). But the CSS Profile (required for all new first-year students applying for financial aid) is not. It costs $25 to submit the form to one school. Then, additional reports are $16 each. Note, families who make under $100,000 a year should qualify for a fee waiver.  
Additionally, double-checking your work is a part of being organized. Be mindful of potential errors. Mistakes on the FAFSA and CSS Profile could delay the application, which means students and families could lose out on some aid. 
Finally, make sure to include the NYU school code in each required application (002785 for the FAFSA and 2785 for the CSS Profile). As a general rule, keep copies of your completed forms for your records. You may need them in the future! Once completed, you should receive a confirmation email from each organization. Be sure to keep these for your records too.
"Hmm, I'm unsure how to fill out this question on the FAFSA/CSS Profile. What do I do?" 
First of all…don't panic! It is not uncommon for a specific question to stump you. If you feel you need further guidance to complete the application, it is important to know what resources are available to you. 
You can use the FAFSA help desk to find answers to common questions about the FAFSA. This resource provides in-depth information about the FAFSA and what to expect after you submit your application. Also, you can live chat, email, or call Federal Student Aid Information Center representatives.
You can contact the CSS Profile customer service team with questions about the application through email at [email protected] or phone at (844) 202-0524.
By doing your homework, being organized, and knowing the available resources, you'll be in a perfect position to avoid common FAFSA and CSS Profile mistakes. This can help ensure you are reviewed for all the financial aid options, including institutional NYU scholarships, federal grants and loans, and federal work-study. You never know what you will qualify for until you apply!