Published May 25, 2021
NYU Precollege: The Writing Workshop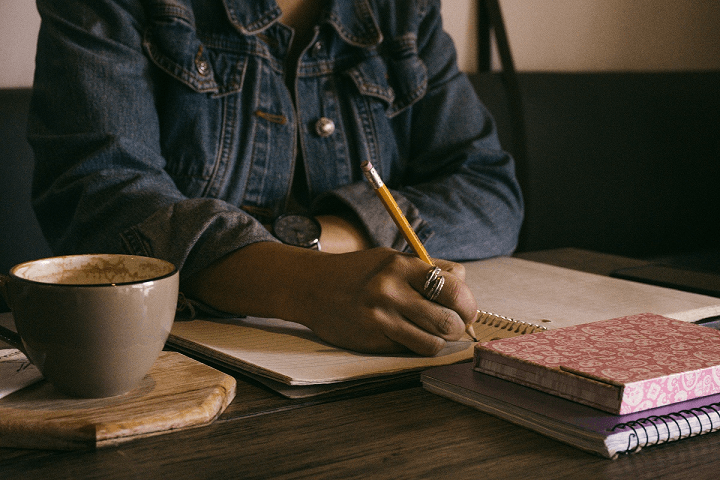 Start Your Summer Off Right
Are you looking to perfect your writing in an intimate, hands-on experience this summer? Have you started to think about the best way to prepare for your time in college, but aren't sure where to start? And what about finding something that meets your summer schedule while not breaking the bank? Look no further than NYU Precollege and the Writing Workshop. Let's take a look at how this seminar style class can help you get ready for college level writing.
Students admitted to NYU Precollege have over a hundred courses to choose from. But time and time again, we find that a number of students tell us that the College Writing Workshop was one of the best experiences they've had.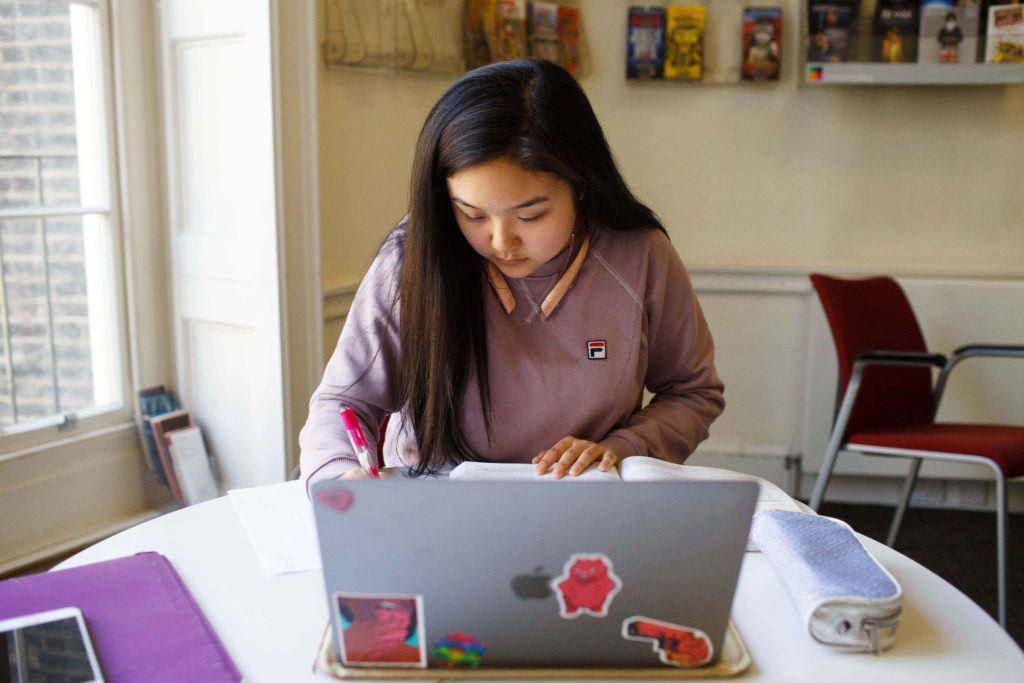 Taught by NYU faculty, you'll spend the summer honing your writing by developing an essay that someone outside of your family would want to read. And, you'll incorporate evidence from film, history, literature, and other subjects to perfect your essay. Professor Zach Udko, the faculty Coordinator of the College Writing Workshops, says, "Rather than feeling like you need to come up with answers in a simplistic thesis statement, you'll learn how to ask the right questions—and how to evaluate evidence that will enable you to develop more complex arguments."
Students arrive often stuck in the same five paragraph essay format. Or, they start with a simplistic thesis statement that limits their ability to explore more nuanced aspects of a problem. The Writing Workshop takes this basic model and gives students the resources to write higher level essays. You'll have one-on-one sessions with your professor during the drafting process to get valuable feedback on your writing. And the small class size allows you to form close bonds with your classmates in an intimate setting.
The five week course will be entirely remote this summer, but don't let that fool you. This important opportunity gives students a chance to brainstorm and test out new ideas without worrying about the results. Because the course is offered on a pass/fall basis, you'll be encouraged to take chances. And at the end of it all, not only will you have an NYU transcript, but you'll also learn how to write about your own experiences in relation to the world around you. You'll have all the tools you need to create a college essay that not only stands out, but also sets you apart.
Students also have the unique opportunity to be featured West Fourth, where the best student essays will be published. Students may also be selected for the Darlene Forrest Award, given to the top two or three students from each class that demonstrate academic excellence and participation in the Writing Workshop. So, students not only have the chance to build a powerful essay, but also be recognized for their work.
If that hasn't convinced you, one important point worth noting about the Writing Workshop is its affordability as a non-credit course. The cost is $450, significantly lower than the cost of a for-credit course. And, this summer students are allowed to enroll in just the Writing Workshop should they be admitted to the NYU Precollege program! 
Take some time to consider NYU Precollege, and the Writing Workshop. You'll have the chance to spend the summer with your peers developing your essay skills, all while gaining the NYU experience. This is truly a fantastic opportunity for those wanting to up their writing game.