5 Tips to Get Your NYU Application Submitted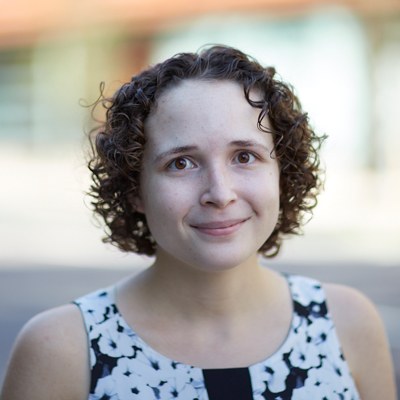 We know the college application process can be very stressful. Here are a few tips to help you while working on your NYU application.
Tip #1: Contact Common Application for Technical Issues
For technical issues with your application, please contact the Common Application directly in advance of the application deadline.
If you are using the new CommonApp mobile app here are two tips. First, remember to scroll to see all choices in the drop down menus. The first or last options may be cut off on your screen. Second, the Why NYU essay question does not have a "Save" button. The essay will save when you click "Continue" or navigate to a different section.
Common Application has teams working 24/7 to support applicants and recommenders.
First-year applicants, please refer to the Applicant Support Portal and/or the Recommender Support Portal.
Transfer applicants, please access the Transfer Help Center and/or email support at:
Unfortunately, we are unable to help with Common Application technical issues. Therefore, you must work with Common Application to resolve your technical issues before the application deadline.
Tip #2: Typos, Corrections, and Changes to Your Application
Tip #3: Submitting Materials
It is OK to send supporting materials after the deadline as long as you submit by the application deadline.
We understand that, like NYU, many schools are on winter break and won't send in documents until after they return.
Submit all of your materials and complete your application by the following dates to ensure we're able to give every piece of your application full consideration:
Early Decision I: November 15

Early Decision II: January 15

Regular Decision: February 1
Tip #4: Sending Test Scores
Test scores should be sent directly from the testing agency (unless you are an artistic applicant—see below).
This year (for the Class of 2026) standardized testing is welcome but not required.
In general, it takes about two to four weeks to receive and process scores. Therefore, make sure to request scores to be sent as soon as possible. However, you generally don't need to pay for expedited processing. Instead, upload unofficial scores along with proof that official scores are on the way via your applicant portal. We can review the unofficial scores while we wait for the official ones to arrive with the normal processing speed.
While we can wait for test scores to arrive, we can't guarantee we'll wait for scores from exams taken after the deadline. Remember to ask your counselor to send predicted scores for national exams that meet our testing requirement if you won't sit for the exam before the application deadline.
Additionally, review our English Language Testing information and be sure to send those as well if they're required for you.
Tip #5: Artistic Review Process
Are you applying to one of our programs at Tisch or Steinhardt with an artistic review? You will need to be sure to submit both your application and your artistic portfolio or schedule your audition by the deadline.
The various artistic programs manage these processes in different ways, using different systems. For some programs, you will submit your portfolio or schedule your audition through your applicant portal. For other programs, you will use Slideroom, GetAccepted, or another process. Reach out to our office or the department you are applying to if you have any questions about this process.
Students applying only to an artistic program at NYU are not required to send test scores. Therefore, make sure to select the option on the Common Application to waive the standardized testing requirement. You should still send English Language Testing if required, though.
Best of luck in the college application process! We hope to receive your NYU application soon.