Learning More About College Prep
You've likely heard the phrase "college prep" before. But what does it mean? In high school college preparation usually involves taking college-level coursework. However, some programs for students that define it a little differently. Some consider the college search process college prep. But many college prep programs are designed to help students navigate not only the search process but also applying to and then attending college. You'll learn how to find the right school for you and how to prepare.
NYU College Access Leadership Institute (CALI)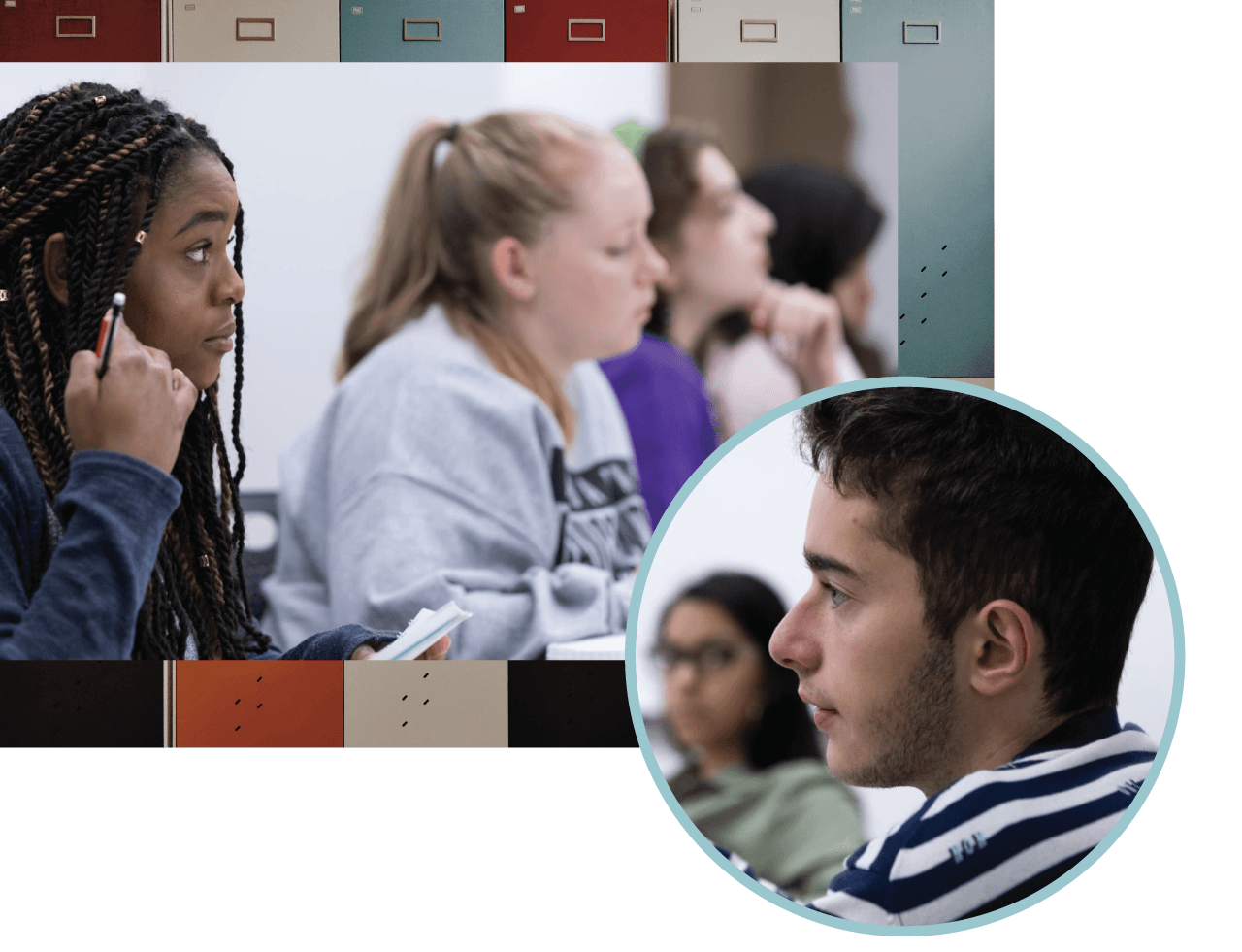 NYU offers a variety of programs to help students in the college prep arena. We'll begin with NYU CALI. Tenth and 11th graders are invited to apply for this program. And if admitted, over the course of a week, you'll connect with other like-minded students looking to understand the college search process. You'll also meet college admissions officers and financial aid counselors. And, you'll have the chance to perfect your college essay, apply to scholarships, and prepare for standardized tests.
Yet, there's even more to discover with NYU CALI. You'll have the opportunity to be an ambassador at your own high school. Armed with the tools to teach others what you've learned, you'll give presentations to your fellow students. And while you may not learn exactly where or what type of school you want to apply to, you'll have the knowledge to make the best choices for your future. Students are encouraged to help determine what makes the most sense. College prep is about discovery and understanding what fits best for you.
Students interested in experiencing college courses should examine the Collegiate Seminar Program. Rising juniors nominated by a school official can apply to take workshops with distinguished faculty in the fall. Topics include the Supreme Court, Hollywood, and politics in photography. And, by discussing these topics with NYU faculty and fellow program participants, students will get a taste of what a small college class is like.
This year, the program takes place both online and in person. So students may be nominated from all over the country. For those in New York City, you'll be able to attend in person and on campus. Additionally, students may take part in optional events the following spring. This previous year's events included College 101 sessions. These sessions are designed to help—you guessed it—with the college prep and search processes.
So, if you're looking to get started with your college prep, or you're looking for programs that may give you a boost, look no further. NYU offers many college prep opportunities for prospective students. And we're more than happy to make sure you experience the NYU experience.