Published November 04, 2022
Winning the Early Decision Waiting Game
After weeks (maybe months) of toiling and typing, you have successfully submitted your Early Decision application! Hooray!
Now what?
Your ED notification is weeks away. While the wait may seem unbearable, here are some things you can do to make the most of this time and prepare for the big news to come.
Email remains the #1 way that schools communicate important information to students. Correspondence can include:
Application confirmation
Login access for your Applicant Portal
Missing credentials alert
Notification of your decision
We are so excited to learn more about you and your interest in NYU. However, we cannot review your application until all of your supporting documents have been received. For Early Decision applicants, the time window to complete your application is very brief.
Here's our handy guide to checking the status of your NYU application.
Because we will never slide into your DMs to obtain your transcript, please check your email.
Each year, we hear from a small handful of admitted students asking how to apply for financial aid. At that point, we have to gently break the news that the deadline to apply for financial aid has actually passed and they will not be eligible to receive aid from NYU.
You don't want to be that student.
We don't want you to be that student.
Financial aid application deadlines for Early Decision 2023–2024 applicants are:
Early Decision I: November 15 by 11:59 p.m. Eastern Standard Time
Early Decision II: January 15 by 11:59 p.m. Eastern Standard Time
These deadlines are firm. The application process can be time-consuming, requiring you (and your parent or guardian) to compile financial documents and enter them meticulously on the appropriate forms. Therefore, give yourself time to complete this process.
If you wish to apply for aid and the deadline has passed, reach out to admissions immediately to inquire about possible next steps.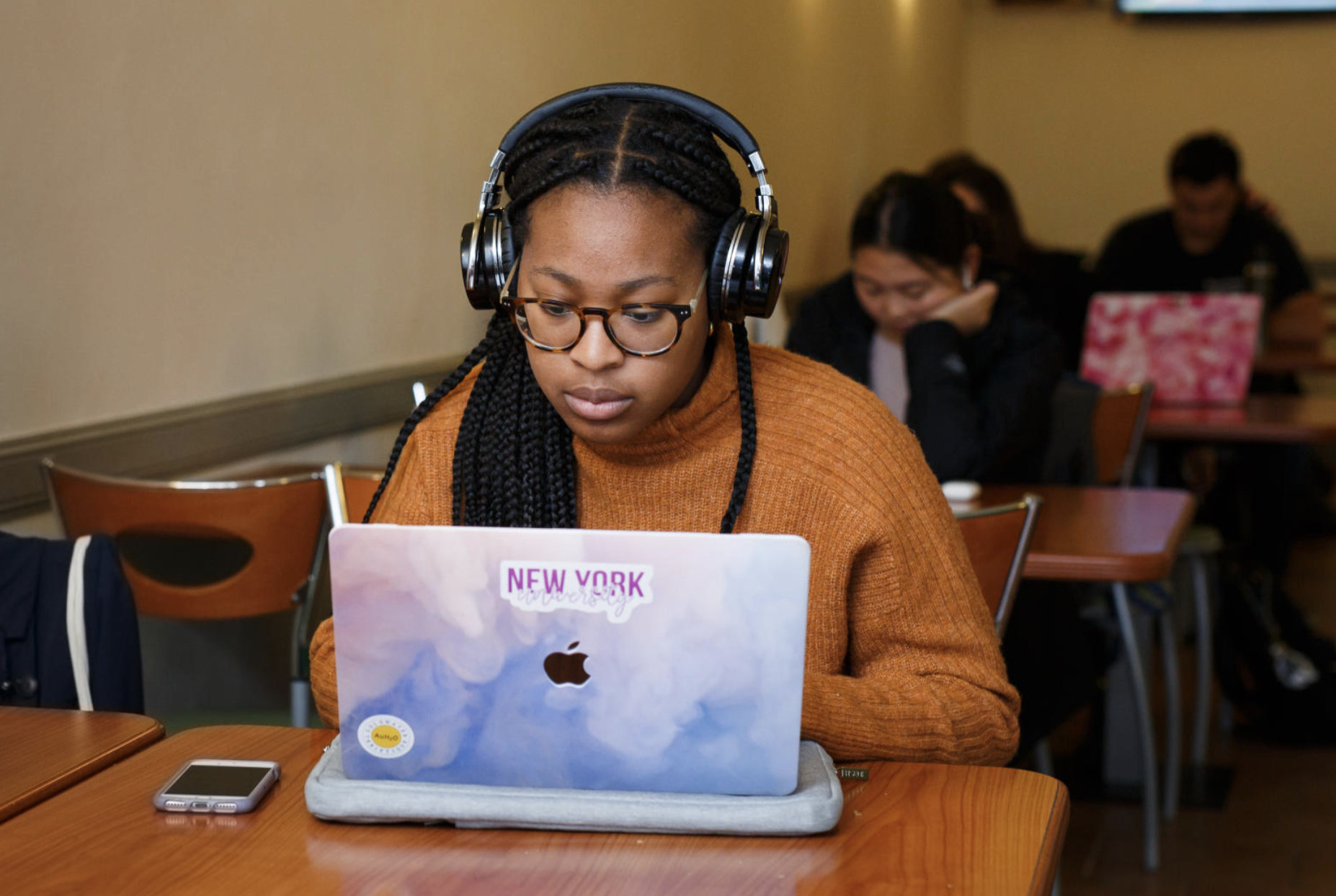 Colleges may request your most recent grades in order to make a final decision. Whichever school you attend will require your final transcript upon enrollment. When we admit a student, we expect their senior year performance will resemble their past academic achievement. Now is not the time to fall behind.
If you hold responsibilities in your extracurricular activities, be sure to see them through. Do NOT be the student who piles on the clubs/teams/community service/jobs to look good on their application, only to ghost them once they've applied. You are a valuable member of your community and people are counting on you.
It may be overwhelming to juggle so many commitments. As you have hopefully learned from your application process thus far, you have a lot of people rooting for you and willing to lend a hand. Don't be shy about asking for the support you need from a teacher, counselor, friend or family member.
Continue work on your other applications as you wait for your ED decision.
But I already applied to my #1 school! Now you're telling me to keep working on applications I might not even submit?
This is the toughest and trickiest advice to give. Since you've applied Early Decision, we know where your heart lies and will give your application thorough consideration. But, by nature, selective institutions like NYU receive more applications than there are spots available. Ultimately, not everyone who applies Early Decision is offered admission.
By the time you receive your Early Decision notification, there will be little turnaround time before the application deadlines for Regular Decision, Early Decision 2, or Early Action 2 (depending on the school). In the event that the news you receive is not good (or, in the case of a wait list or deferral, inconclusive), you want give yourself the best alternatives possible. That means preparing thoughtful applications for the remaining schools on your college list.
For someone who has poured their whole self into their application, this advice may sound like a harsh dose of reality. It isn't intended to be. We just know how amazing and talented all our applicants are. Our hope is that you are able attend a school that excites you and is worthy of your many gifts.
The worst case scenario is that you're admitted to your top school and no one will get a chance to review all those great applications.  
But if you do end up submitting them, you'll be glad you put your best foot forward.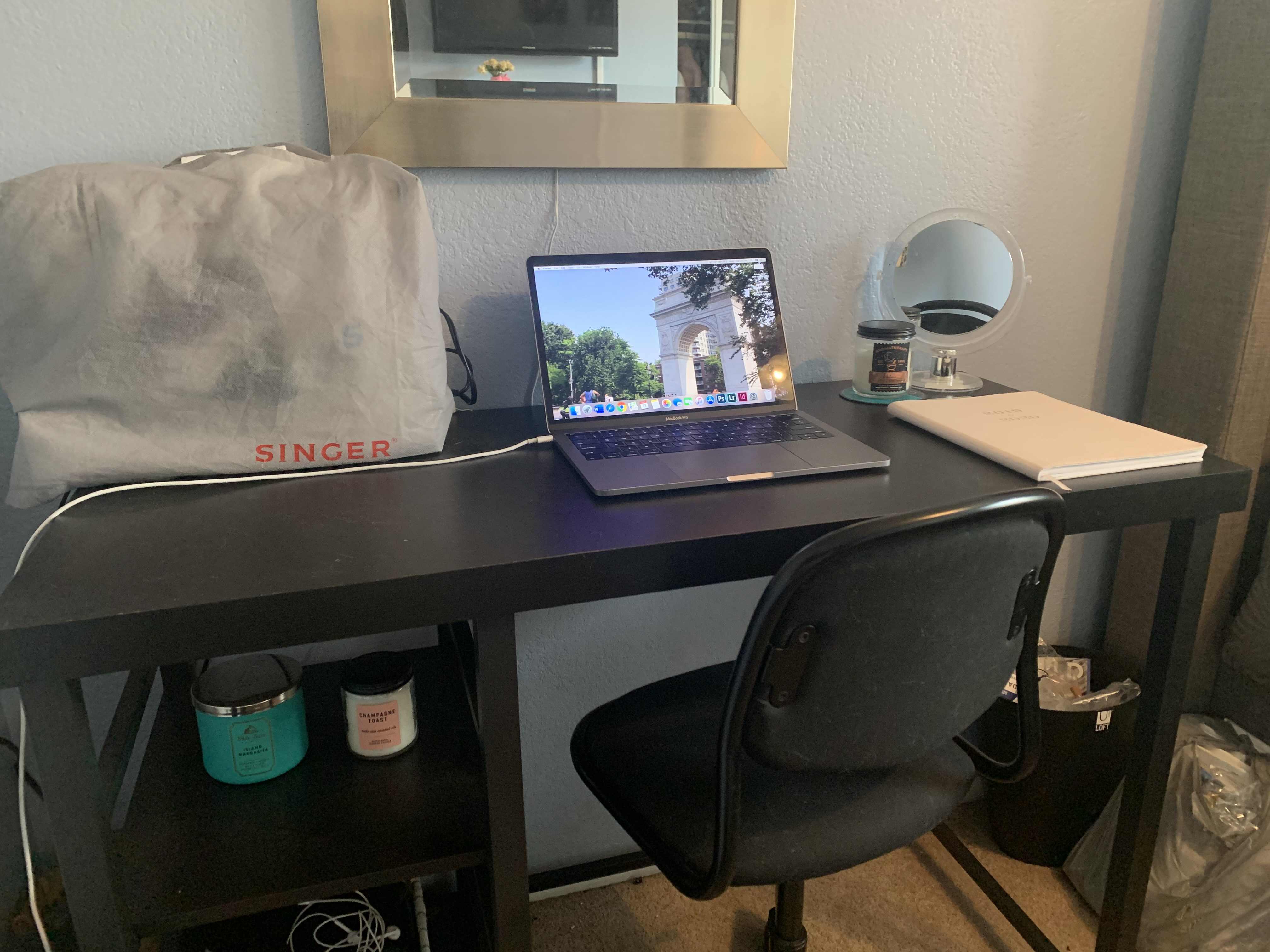 Every year, viral videos broadcast students around the world opening their decision letters online, surrounded by family and friends with their phones capturing every frame.
Now imagine that you are that student. Does this scene fill you with glee or unease?
Just like every application essay is unique, so is the ideal setting for your momentous occasion. Would you like to be completely alone? Do you want to make a party of the event? Maybe you prefer something in between: receiving your decision privately with friends and family nearby to celebrate (or commiserate).
It's your decision, so it's your decision to make. Take time to think about it and communicate your preferences to your family in advance.
Nobody knows exactly what the future holds, but rest assured that no matter what happens, you will be okay.
While there is still work to be done, try to fit in moments of peace and joy whenever possible. Whether you are exploring the outdoors, sitting down to some comfort food, rewatching your favorite movie, or enjoying game night with family and friends, grant yourself the space to be yourself outside of the college process.
And when you have a moment, give yourself a well-deserved pat on the back. You applied to college and that's an amazing accomplishment!