Want to learn more about NYU? Join us online and on-campus this fall for a bunch of prospective students events that you won't want to miss!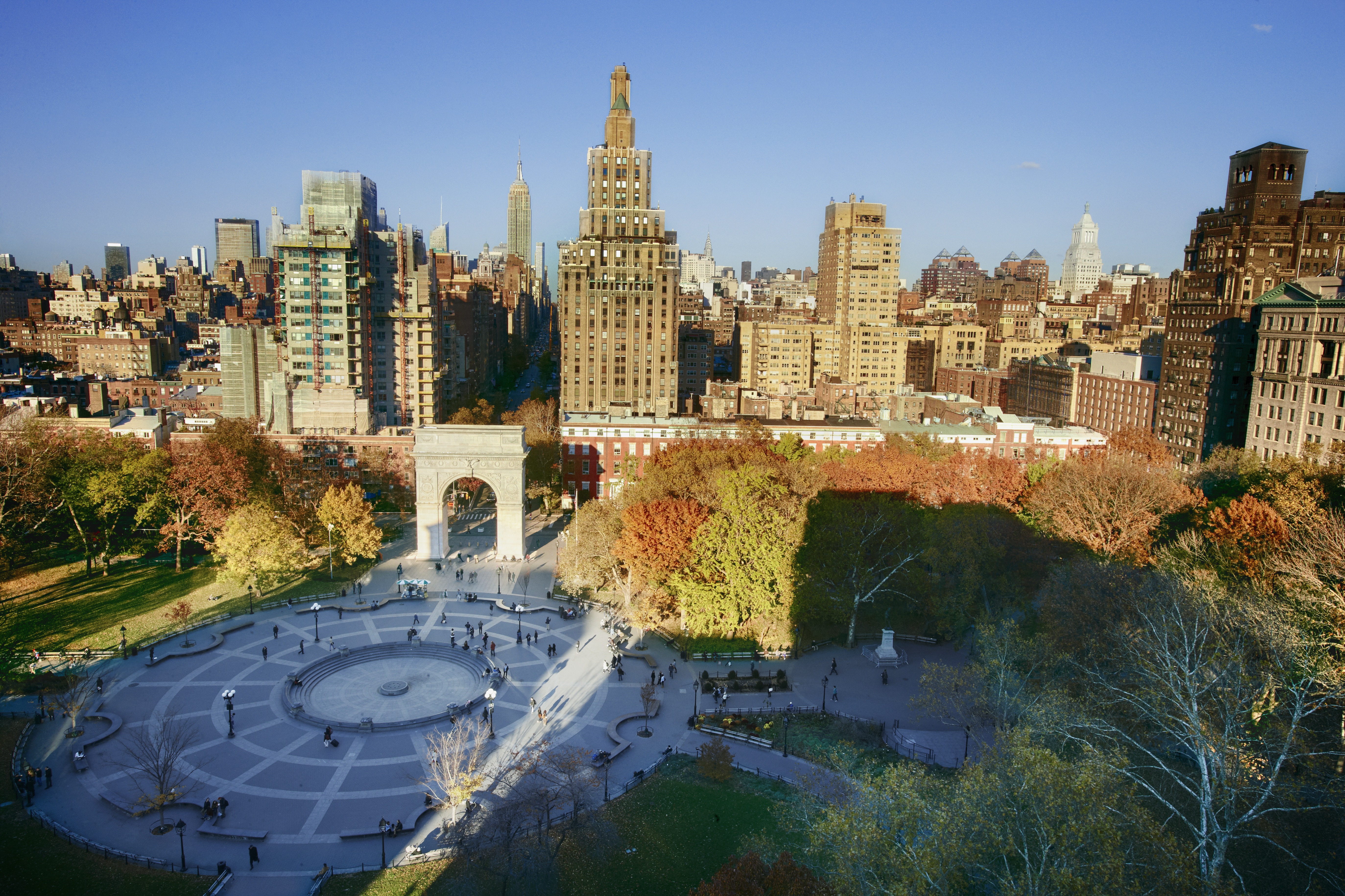 A Student's Guide to All Things Fall in NYC
Fall in New York City cannot be beat.
College Fair 101: Tips for a Great Conversation with Your Admissions Rep
How to make the most of your conversation with an institutional rep at a college fair.
An NYU Counselor Takes You Inside College Search and Application Processes
A rising high school junior meets with an NYU admissions counselor to demystify "the College Process™."
Visit NYU (virtually & in person)
Visit our Campus Without Walls! We now offer in-person and virtual opportunities to experience campus highlights, hear from current students, and picture your future here at NYU.
Register for tours & events
Join Our Community
Meet NYU is your inside look at the undergraduate experience of an NYU student. Join our mailing list to receive periodic updates about life at NYU, academic programs, and how to apply.
Request More Information