A few tips to help you make the right choice when faced with the seven Common App essay questions!
Tips for International Candidates Writing the Common App Essay
If you're an international candidate who keeps staring in wonder at the Common App essay with no clue where to start, this article is for you!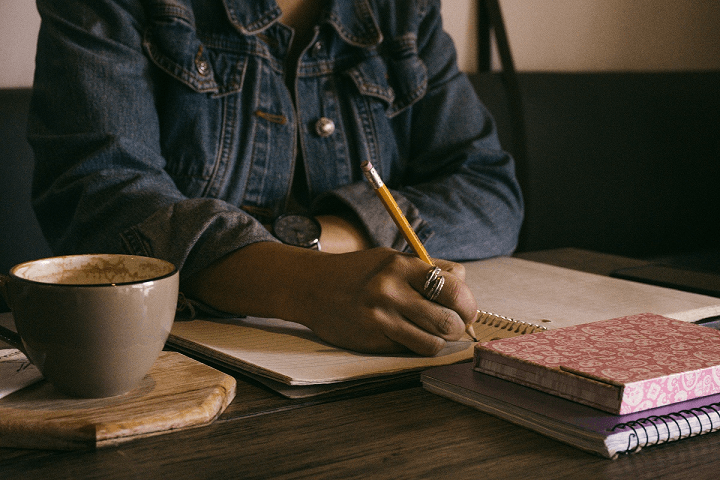 Making a College List, First-Generation Student Edition
A first-generation student provides tips on how they stayed organized during the college application process, from making a college list to tracking aid.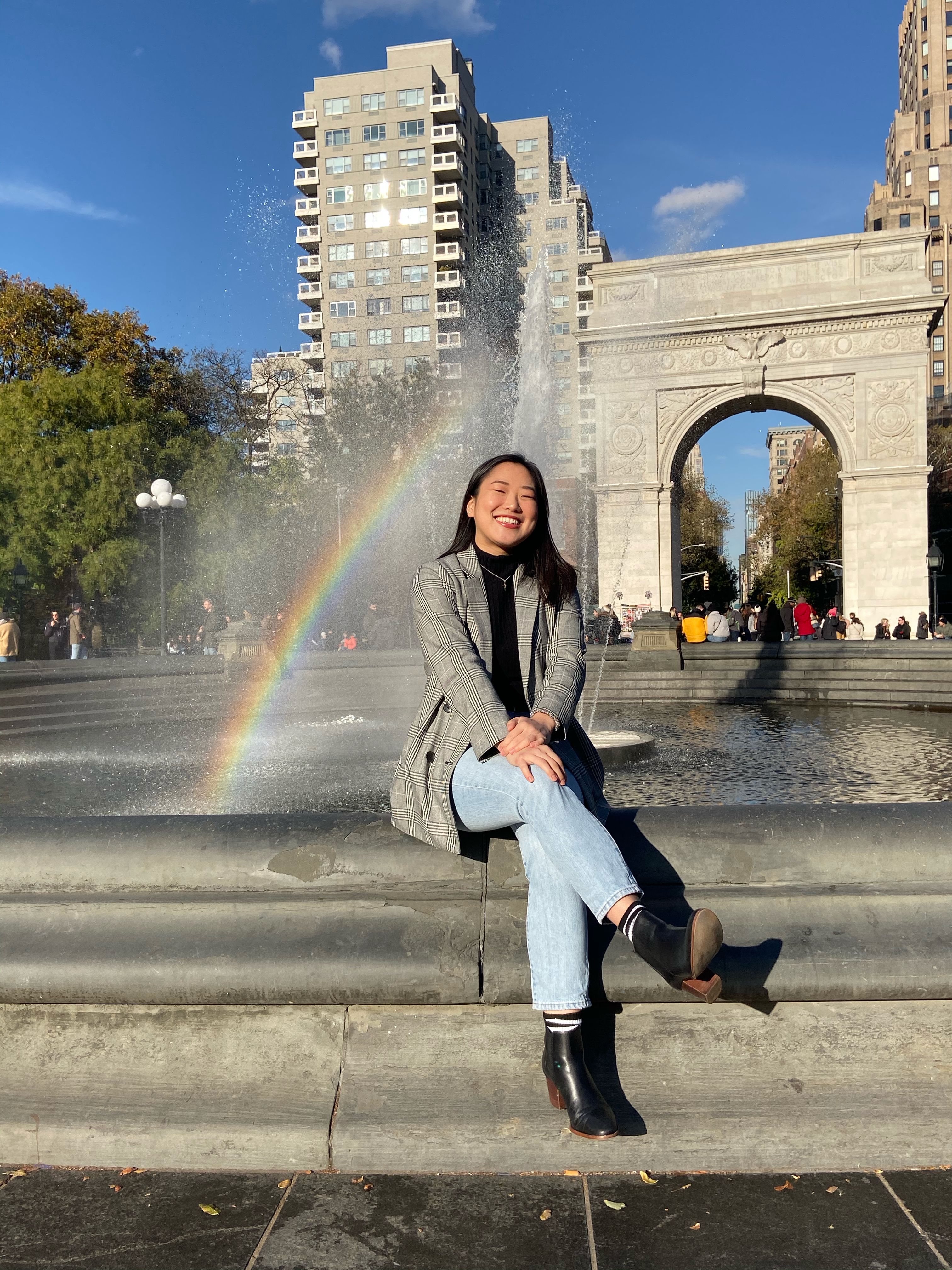 How to College Search with Pride
While there are many factors that go into the college search process, LGBTQIA+ students may have additional considerations when building their college list.
Visit NYU (virtually & in person)
Visit our Campus Without Walls! We now offer in-person and virtual opportunities to experience campus highlights, hear from current students, and picture your future here at NYU.
Register for tours & events
Join Our Community
Meet NYU is your inside look at the undergraduate experience of an NYU student. Join our mailing list to receive periodic updates about life at NYU, academic programs, and how to apply.
Request More Information