How do you figure out if a school is the right fit when you can't visit? Check out Eudora's tips for international students about how to approach the college search process.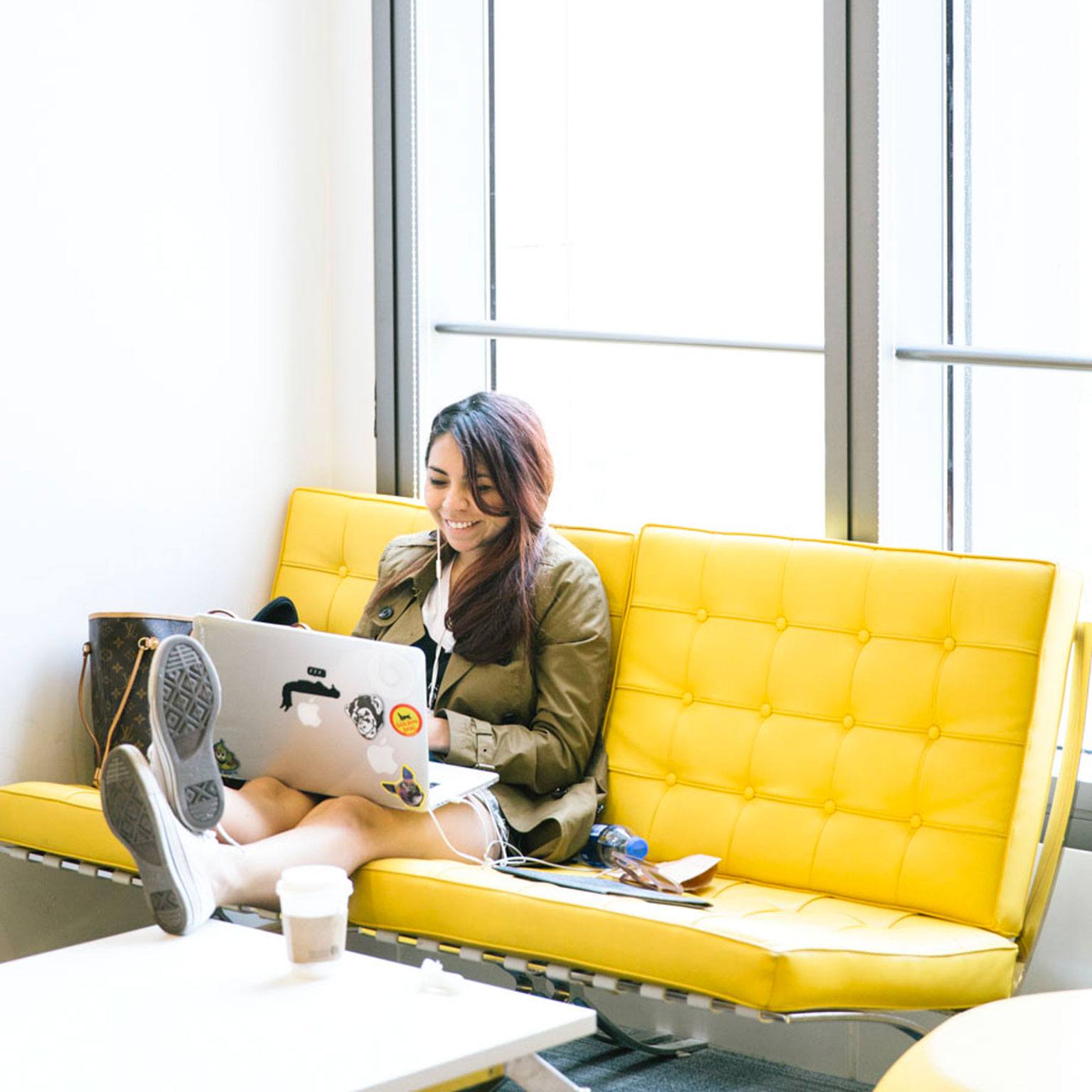 Got Questions? NYU Application Status Page Has Answers
You submitted your application. Now what? Jasmine has some advice on how to check the status of your application and provide important updates.
Undecided? Here's How to Choose a Major
Figuring out your major can feel stressful, but at NYU, we have the resources and support you need to find the right fit.
The Move to Abu Dhabi: Here's My Why
It's a big world out there, but experiencing new places while getting your education helps make it feel smaller.
Join Our Community
Meet NYU is your inside look at the undergraduate experience of an NYU student. Join our mailing list to receive periodic updates about life at NYU, academic programs, and how to apply.
Request More Information